Little Biker buddy for a Hogs & Dogs event I did last year.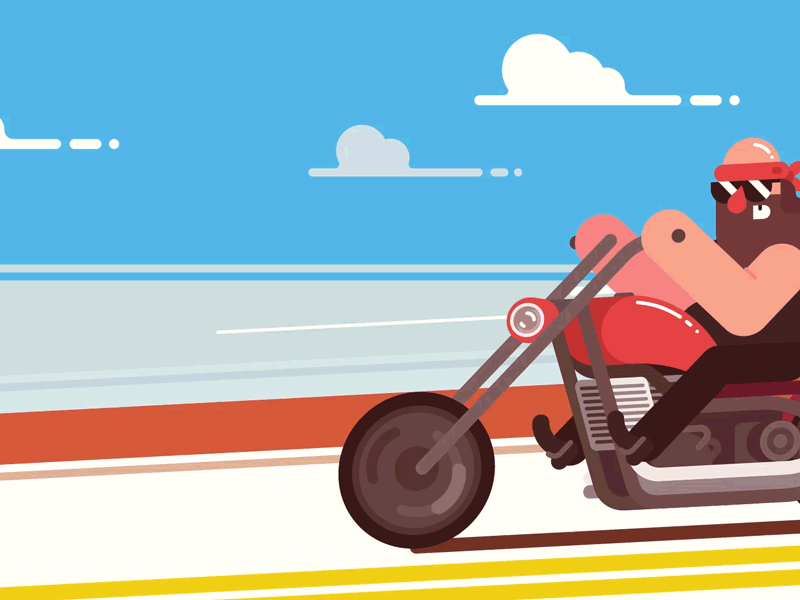 Introducing two new original display fonts. Bold and sports display ordinated. They are both for sale in the shop.
Quick Text reveal in After Effects with Video Co-pilots Orb Plug in. Project Files are below for Free. Check it out if your interested. You will need After Effects CC and the Orb Plug- links below. Download Lunar Reveal AE Project Download Orb Plug-in See Video...
https://vimeo.com/330931017